Cumberland is a picture-perfect New England town with a special charm, from its rugged Atlantic coastline to the surrounding forests and farmland that lend an idyllic backdrop.
People buy Cumberland homes for sale to live in a serene and safe setting to raise a family or retreat from the hustle and bustle of big cities.
Cumberland
enjoys an ideal location just 12 miles north of Portland, Maine, and two hours north of Boston.
There's a quaint Main Street, golf courses, nature preserves, and the islands of Casco Bay just offshore where residents experience the natural beauty and various recreational water activities unique to the area.
The market

The market for Cumberland homes for sale is dynamic during these busy summer months. The median price is relatively low, and it's considered a strong seller's market. Some higher-end homes sell for much more, including in Cumberland Center and along the shoreline in Cumberland Foreside. The community's homes are generally on large lots in quiet neighborhoods, which residents favor for privacy and peacefulness.
Get a realtor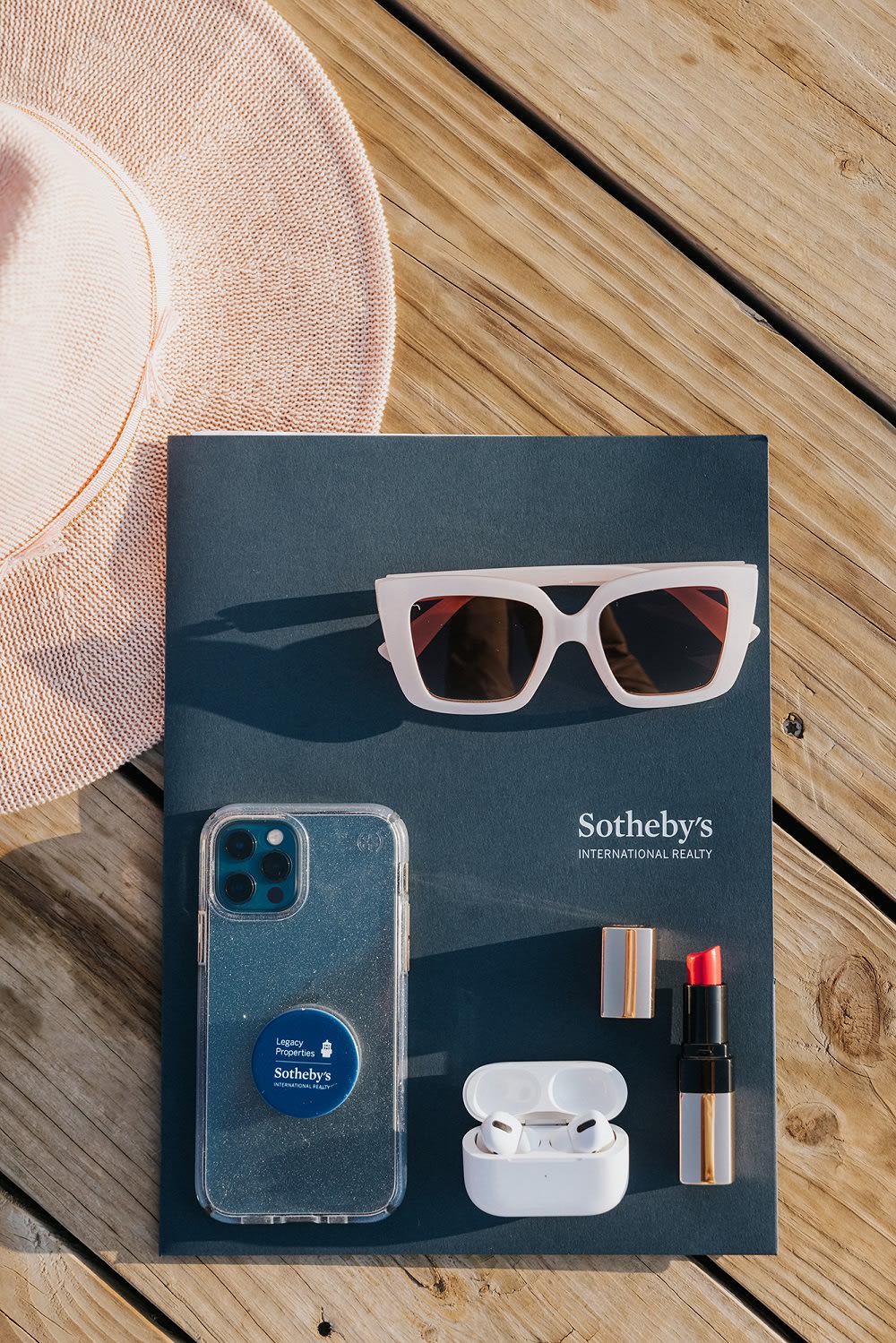 Photo by Courtney Elizabeth
If the thought of owning Cumberland Foreside real estate and enjoying this classic Maine town intrigues you, the first step is to hire an experienced real estate agent. Your agent will get to know your criteria and use their skills to match you with ideal homes to view. Once you've found the right home, you'll quickly discover why people love living in Cumberland.
The geography

People who buy Cumberland homes appreciate its central location in Cumberland County. Residents enjoy being tucked away even though Cumberland County is the most populous in the state, with about 300,000 residents, and Maine's two biggest freeways bisect the town. Close proximity and accessibility truly gives residents the best of all worlds.
The neighborhoods

If you are interested in buying Cumberland homes for sale, you should explore the three distinct neighborhoods to get a feel for what each offers. Visit during the busy daytime hours and the quieter evening and night hours to find out what suits you best.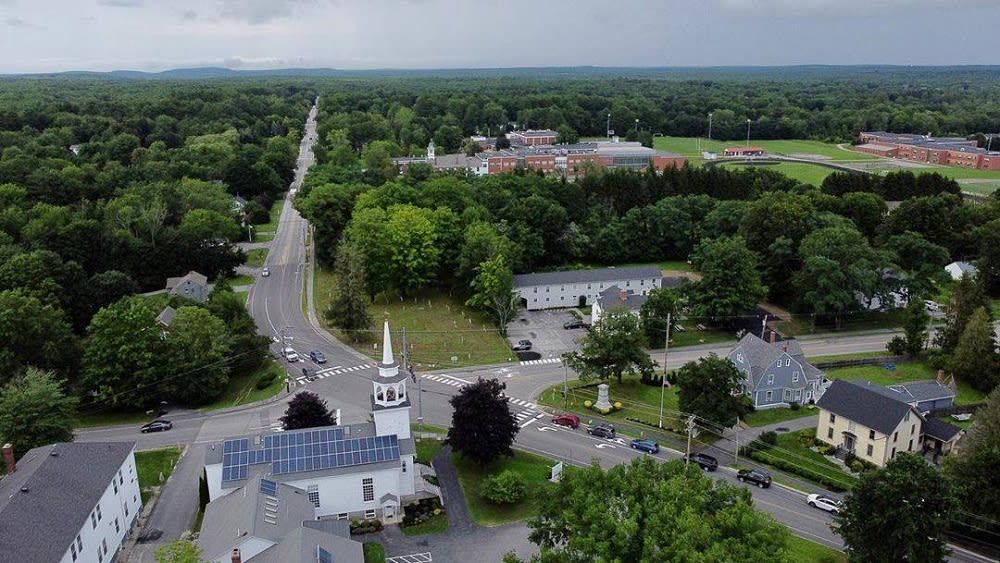 Photo courtesy of Town of Cumberland's Facebook

Cumberland Center

Located in the middle of town, Cumberland Center is home to the city's government buildings and three excellent schools. Cumberland Center also has a walkable business district with a few shops and cafes.

Cumberland Foreside

This beautiful part of town is right on the coast and is the place for people looking for Cumberland Foreside homes for sale. As well as mansions and estates on the water, there are many other incredible single-family homes on spacious lots along leafy streets. Broad Cove Reserve has public waterfront access, with a beach, a pier, and walking trails. This is a great place to come to swim and kayak.

West Cumberland
This area of Cumberland is centered around Route 100 in the northwest corner of the community. It has several small businesses and pleasant homes in a semi-rural setting.
The Cumberland Fairgrounds
, which hosts the Cumberland County Fair, and the Cumberland Farmers Club, are nearby.
Outdoor spaces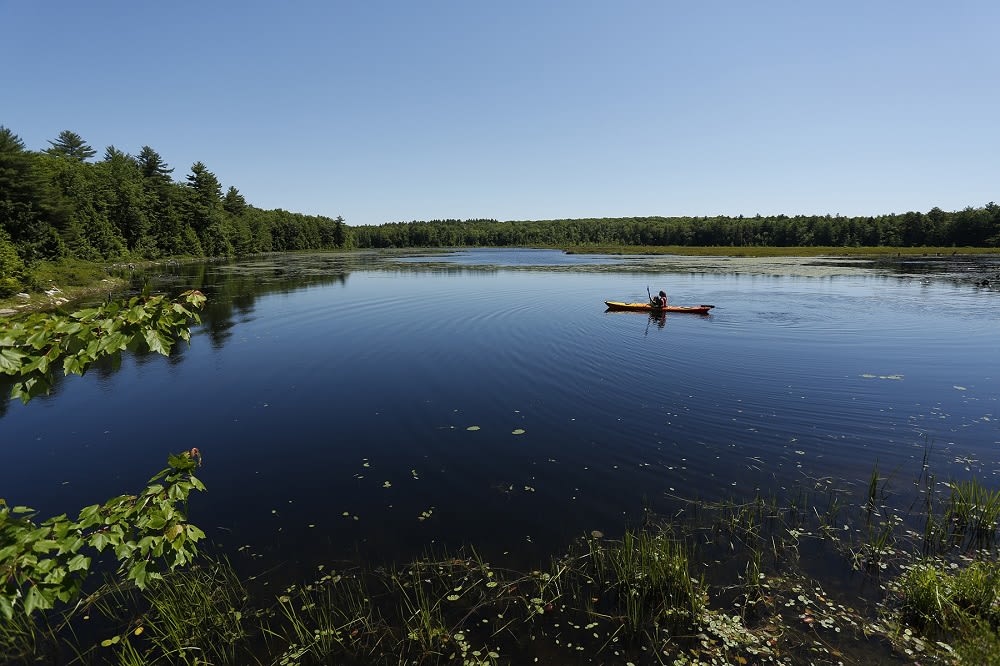 Photo courtesy of Knight's Pond Preserve's website
Besides the aforementioned Broad Cove Reserve, there are many other great parks and outdoor spaces where Cumberland residents exercise and enjoy the natural beauty that Maine is known for.

Town Forest
One of the most popular open spaces is
Town Forest
, planted in the 1930s adjacent to the Town Hall. There are two miles of easy trails for hiking and biking. In the winter, townspeople enjoy cross-country skiing and snowshoeing here and at nearby
Twin Brook Recreation Area
.

Knight's Pond Preserve
Knight's Pond Preserve
is a beautiful 163-acre undeveloped parcel named for its 46-acre pond. It also has two smaller ponds, wetlands, streams, vernal pools, and forests. Visitors are immersed in nature as they enjoy hiking, biking, bird watching, and winter activities such as ice skating and snowmobiling.

Rines Forest
Rines Forest
is yet another example of Cumberland's unmatched natural beauty. It is a 268-acre woodland right in the heart of the community. Visitors are awed by the forests and glimpses of wildlife they see from the trails.
The schools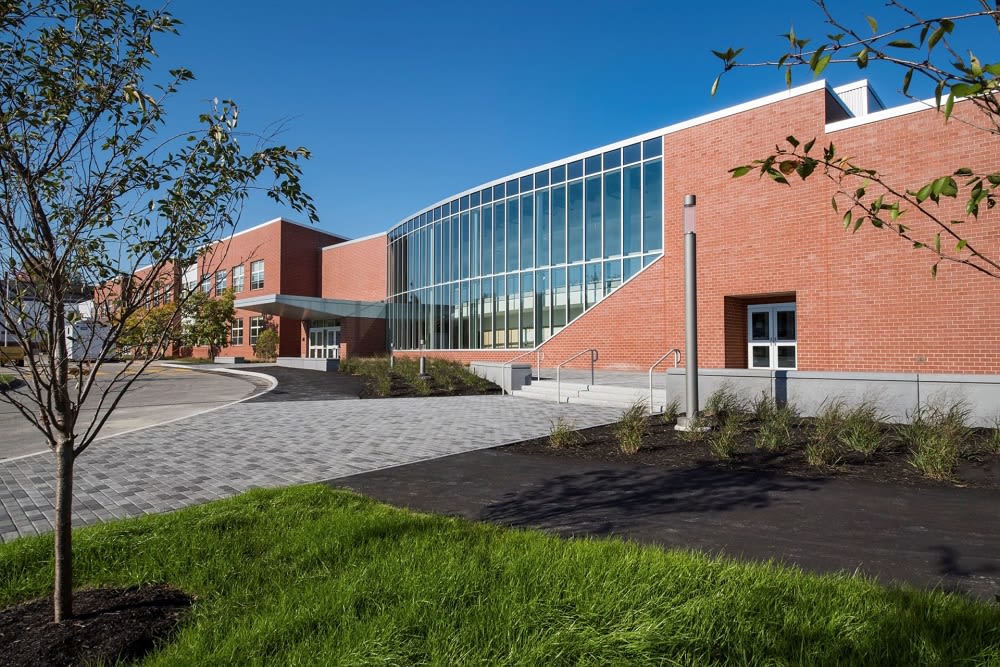 Part of the reason families buy Cumberland homes for sale is the excellent school system. Cumberland is served by the highly ranked
MSAD #51 school district
and has three outstanding schools that provide top-notch education from K–12 for children from Cumberland and North Yarmouth. They are the Mabel I. Wilson Elementary School, Greely Middle School, and Greely High School.
Work with a top agent
If you're ready to start viewing Cumberland homes for sale, let
Emilie Cole
show why she is one of the top real estate agents in the entire state and is proud to call Cumberland her home.

*Header photo courtesy Legacy Properties